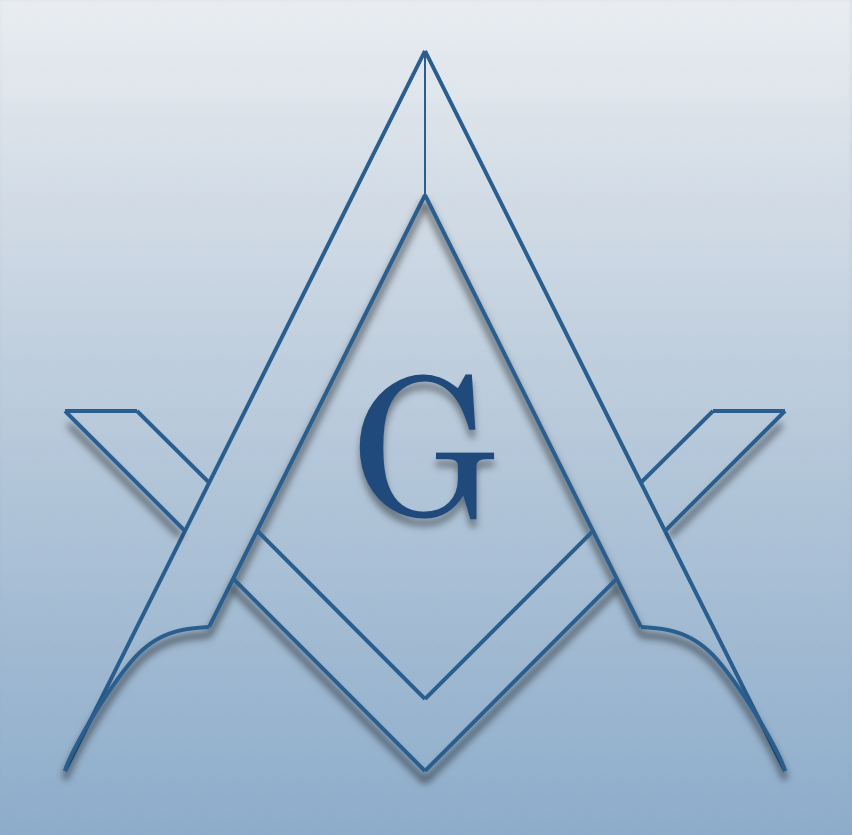 Monument Lodge #96
Stated Meetings
2nd Wed Jan-May@ 7:30 PM / 2nd Wed Sep-Dec@ 7:30 PM
Part of:
1st District
Along With:
Pioneer Lodge #72
Trinity Lodge #130
Caribou Lodge #170
Washburn Lodge #193
Aroostook Lodge #197
Fort Kent Lodge #209
Limestone Lodge #214
Monument Lodge #96
Calendar
There are no lodge events scheduled. Click 'more' to view other events.
We Make Good Men Better
Recent News
OPEN Practice
Brethren,  Ususally every Monday morning we have a group the meets and practices lessons with candidates and also works on degree work. Practice usually starts at 7:00AM so feel free to stop in and...
More...
Officers
Master
Jody D. Anderson
Senior Warden
Kai Libby
Junior Warden
Bryan W. Shaw
Secretary
Lee D. Oliver
Treasurer
David B. Flemington
Senior Deacon
Mark D. Cassidy
Junior Deacon
Patrick L. Bruce Jr
Chaplain
Clarence R. Jones
Marshal
Danny L. Milton
Senior Steward
Bill Greaves
Junior Steward
Lenny Keyes
Tyler
Elwood V. Wilde
Organist
Thomas S. Brown
Historian
Dick Rhoda
more